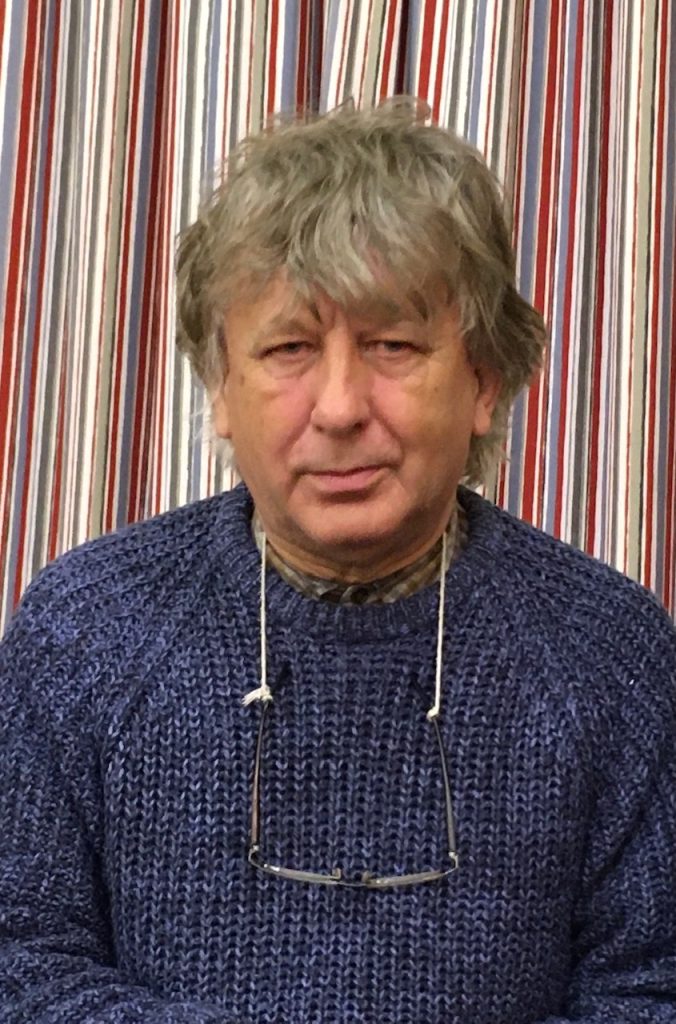 Dear All,

John's funeral is going to be on the 6th July 2022.

12 noon
Pinchbeck Baptist Church,
93 Knight Street,
Pinchbeck,
PE11 3RA.

Family Flowers Only Please,
Donations are welcome and will be split between the Church and the Red Cross.
Everybody is welcome and there is a repast / QSO / reception to be held in the church hall afterwards.
Regards,
Alan. Chairman.